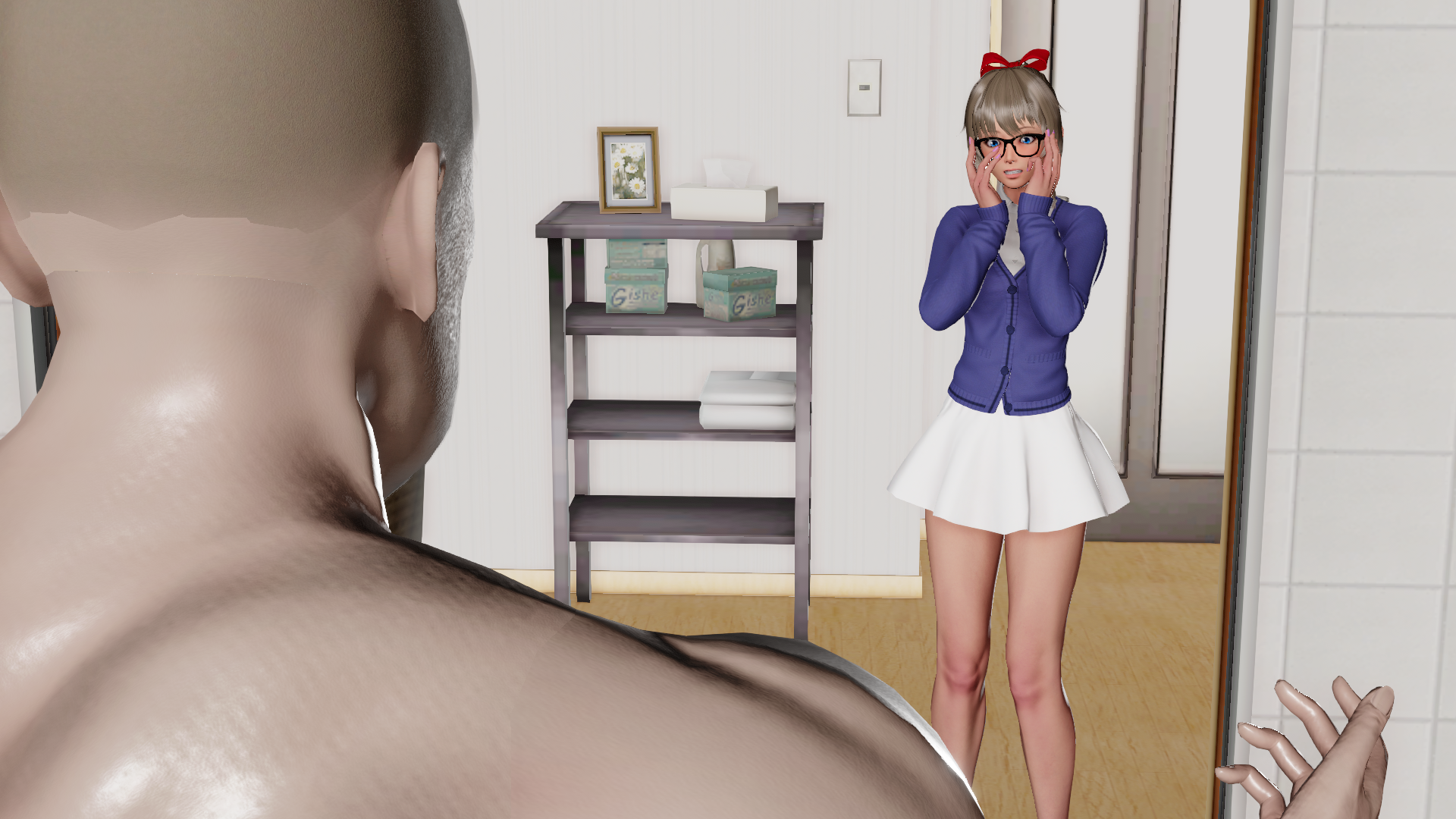 Valentina's Story HS Edition V0.01
A downloadable Valentina for Windows
Valentina's Story:
A corruption sandbox game about a college freshman on her first day of school. I say "sandbox" because I want the game to be fairly open. Story routes are going to be linear to keep things simple, but the activities Valentina does on a day to day basis will mostly be up to you. Currently the game contains the beginnings of five main story routes. Sam's is easy to access. Zach's is a little harder to find.
Updated: August 30, 2017
Genre: Corruption, Sandbox, Female protanist, Incest, Exhibitionism,Big ass,Handjob,Masturbation, Corruption, Spanking, Trap, Urination,
Censorship: None
Version: 0.1
Developer: PDT182
Platform: PC / Windows
Language: English
Download
Download
Valentina's Story HS Edition [PTD182].rar
202 MB
Comments
Log in with itch.io to leave a comment.
this game is amazing,but decompression requires a code,what's the password?
i am too。the download speed is very low。sometimes it maybe stop
i can't download this. i want to play it though.
u play as male character or female character ?